PUWER stands for the Provision and Use of Work Equipment Regulations 1998. This legislation applies to all work equipment, and any activity involving work equipment. It also contains specific requirements for mobile work equipment. It may also need to be considered in conjunction with LOLER Regulations.
At Team Lifting Solutions we are highly-experienced compliance examiners providing exceptional service to ensure your full compliance.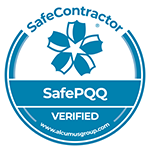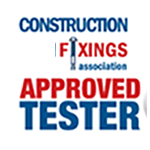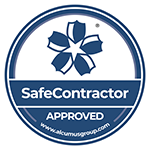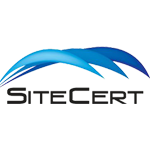 Why Choose Team Lifting Solutions?

Technical Expertise
Every member of our team is able to perform all compliance tests.
Industry Experience
With over 25+ years in the industry, we will find the right solution for you.

Urgent Testing
We are available 24 hours a day, 7 days a week to solve your compliance problems.

Luke Wallond
Yew Tree Design & Build

Daniel Sedge
Bridgegate Electrical
"We used Team Lifting Solutions to carry out the Loler certification on our genie lift, chains and slings. The engineers were thorough, knowledgeable and professional. They have secured all our future work, would highly recommend."
"The team were friendly, reliable, thorough and were more than happy to explain the process to me as they completed the test.

Moving forward, I've now got a really good contact for my future lifting requirements and would recommend TLS all day long."
No matter your PUWER requirements, Team Lifting Solutions has you covered. Request a free quote today or give us a call.