Team Lifting Solutions team have over 25 years of experience in the industry. Conducting LOLER, PUWER & Height Safety examinations & load tests to ensure you are fully compliant. No matter what the situation, our team will work with you to find the right solution to your lifting need.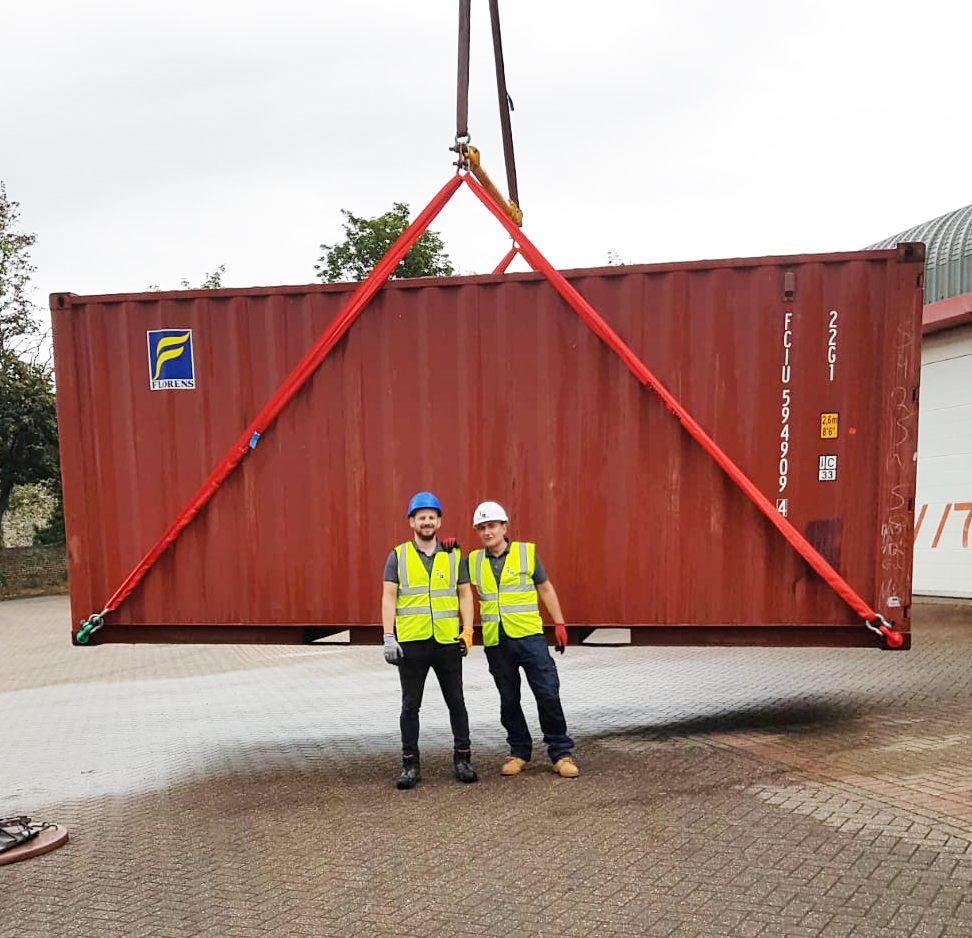 No matter your lifting requirements, Team Lifting Solutions has you covered. Request a free
quote today or give us a call.